The laying plan, an essential step for a ceramic project
We know that careful planning is important to ensure the success of your project. We create laying plans for ceramics to ensure a quality installation.
Our employees work diligently to ensure that every aspect of your project is carefully examined and specified in the installation plan. We think of everything so that you don't have to.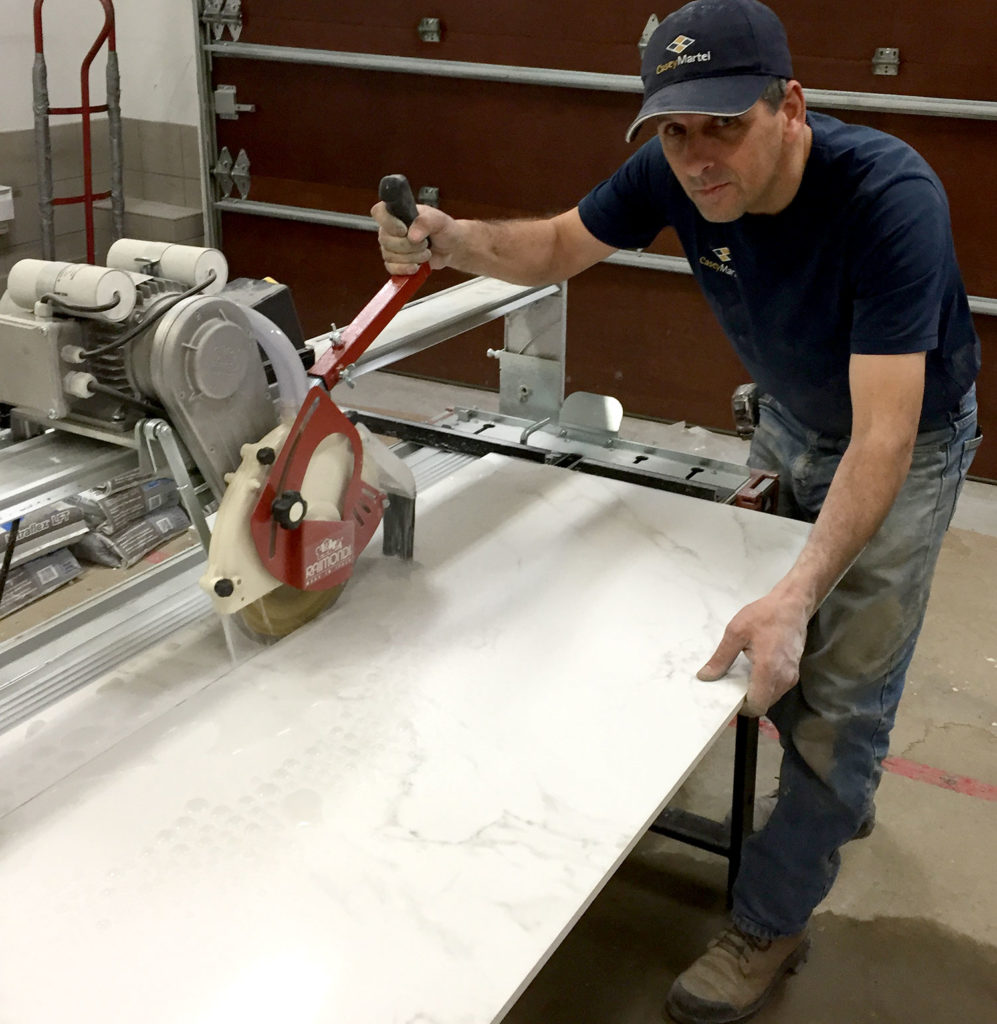 For high-quality laying plans
Our vast experience in developing laying plans ensures a quality finish and a well-executed project.
Tell us about your project
Please do not hesitate to ask us for custom designs and custom ceramic installations.