Trends in St-Marc limestone installation
At Casey Martel, we have been carrying out St-Marc limestone work for the most prestigious residences on the island of Montreal for many years. We deliver flawless results through careful planning and meticulous execution. We think of everything so that you don't have to.
Enhance the appearance of your home
Whether you work with a designer, an architect or are managing your tiling project by yourself, we will be happy to make your exterior St Marc limestone installation dream a reality. For optimal results, we make sure to carefully coordinate each step, from planning to installation.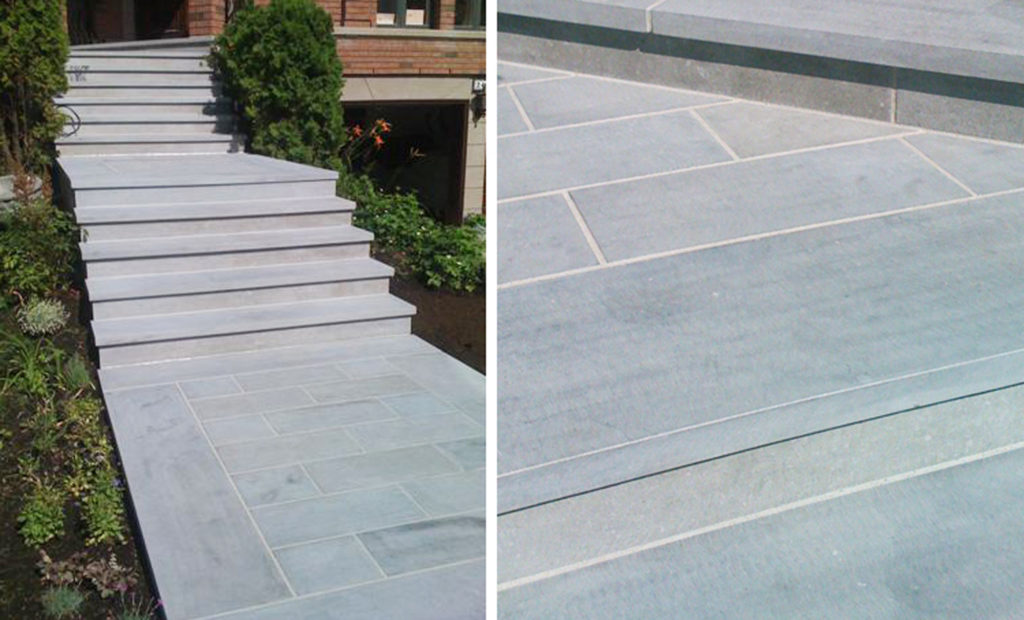 Let yourself be inspired.
For top quality exterior stone projects
Our vast experience in laying outdoor stone ensures a quality finish and a well-executed project.
Tell us about your exterior stone project
Please do not hesitate to ask us for custom designs and custom exterior stone installations.