Corrections of problems on existing ceramic installations
Our passion is creating high-end ceramic installations, but sometimes we correct ceramic problems on existing installations, carried out by other contractors.
Here are some ceramic problem corrections that we carry out:
Addition of expansion joints
MAPEI sound reduction
Surface leveling with self-leveling mortar
Self-leveling discs for uneven ground
Ultra-care cleaning
Polishing and sealing of natural stone
Grout coloring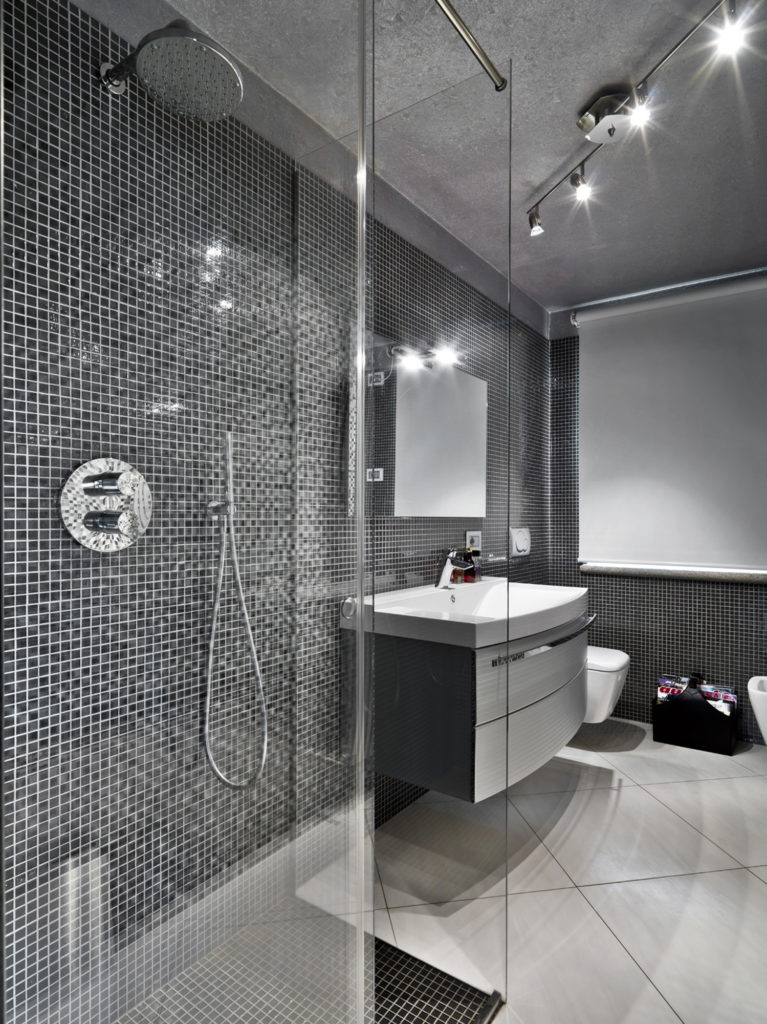 For quality corrective work
Our extensive experience in corrective work ensures a quality project. Have peace of mind knowing that the ceramic issues you are experiencing are in the hands of professionals.
Tell us about the issues you're experiencing
Do not hesitate to tell us about any issues you are experiencing with ceramics so that we can correct them quickly and thus avoid any problems that may arise.