Trends in tile installation for commercial projects
At Casey Martel, we have been laying ceramic tiles in commercial projects for over 25 years and we keep up to date on trends. We deliver flawless results through careful planning and meticulous execution.
Ensure your project's success
Whether you work with a designer or an architect, we will be happy to make your ceramic installation project a reality. For optimal results, we make sure to carefully coordinate each step, from planning to installation.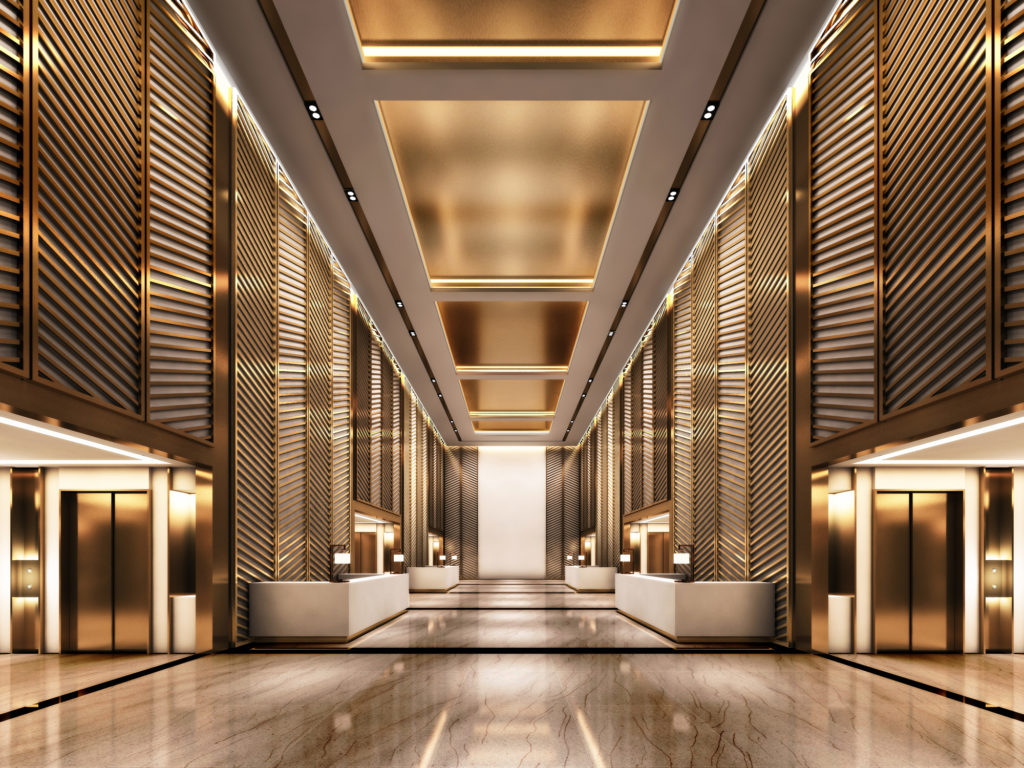 Let yourself be inspired.
For high-quality commercial installation projects
Our extensive experience in commercial ceramic installation ensures a quality finish and a well-executed project.
Tell us about your commercial project
Please do not hesitate to ask us for custom designs and custom ceramic installations.