Trends in bathroom tile installation
At Casey Martel, we have been laying ceramic tiles in bathrooms for over 25 years. We offer impeccable results that are guaranteed and reflect you.
Whether you work with a designer, an architect or are managing your tiling project by yourself, we will be happy to make your bathroom ceramic-installation dream a reality. We will make certain that we fulfill it to your expectations.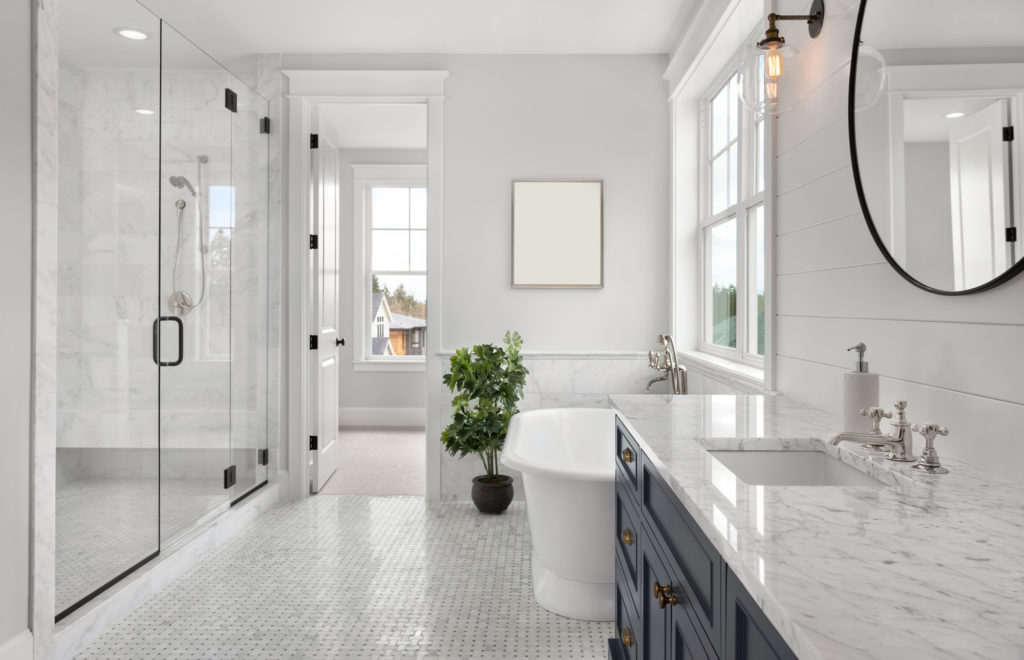 Let yourself be inspired.
For superior quality bathrooms
Our extensive experience in bathroom ceramic installation ensures a quality finish and a well-executed kitchen project.
Tell us about your bathroom project
Please do not hesitate to ask us for custom designs and custom ceramic installations.