Trends in kitchen tile installation
At Casey Martel, we have been laying ceramic tiles in kitchens for over 25 years and we keep up to date on trends.
A kitchen that meets your expectations
Whether you work with a designer, an architect or are managing your tiling project by yourself, we will be happy to make your kitchen ceramic-installation dream a reality. We will fulfill it to your expectations.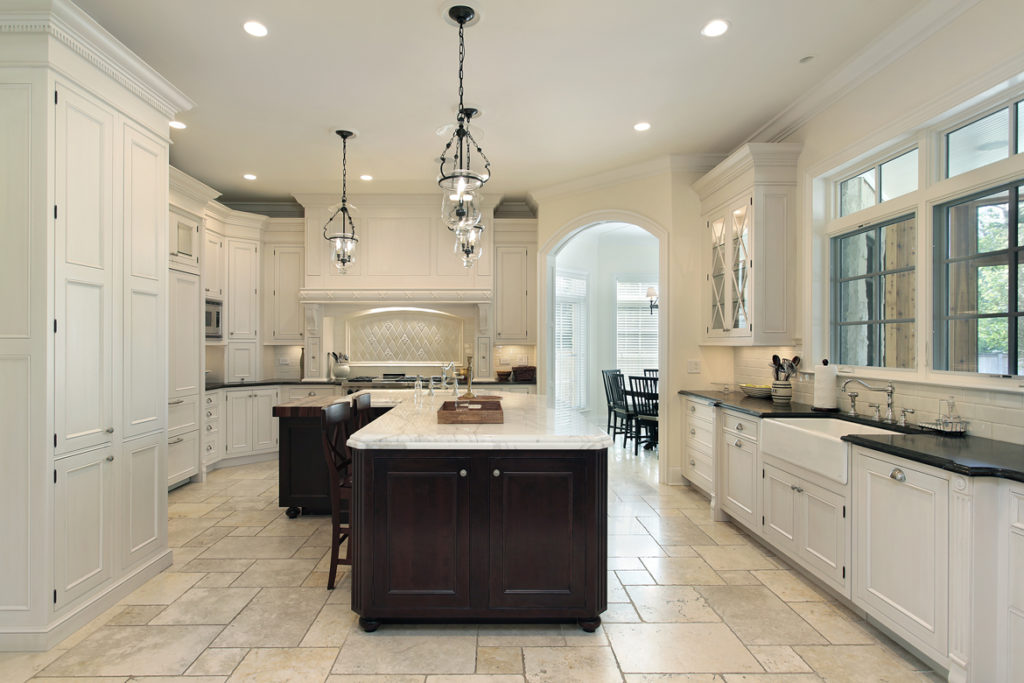 Let yourself be inspired.
Our extensive experience in kitchen ceramic installation ensures a quality finish and a well-executed kitchen project.
Tell us about your kitchen project
Please do not hesitate to ask us for custom designs and custom ceramic installations.