High-end projects that combine attention to detail and a quality finish
Since 1995, we have been making history in tiling, thanks to our love for refined work. With each project, we aim for remarkable results. We are recognized in the art of ceramic laying due to our experienced teams' impeccable work.
Adding value to your projects
We seek to add value to each of our projects and we strive to exceed expectations, from start to finish.
Remarkable attention to detail
We know that a successful installation is the result of numerous small details. We prefer to work on high-end tiling projects rather than on production sites. We have remarkable attention to detail.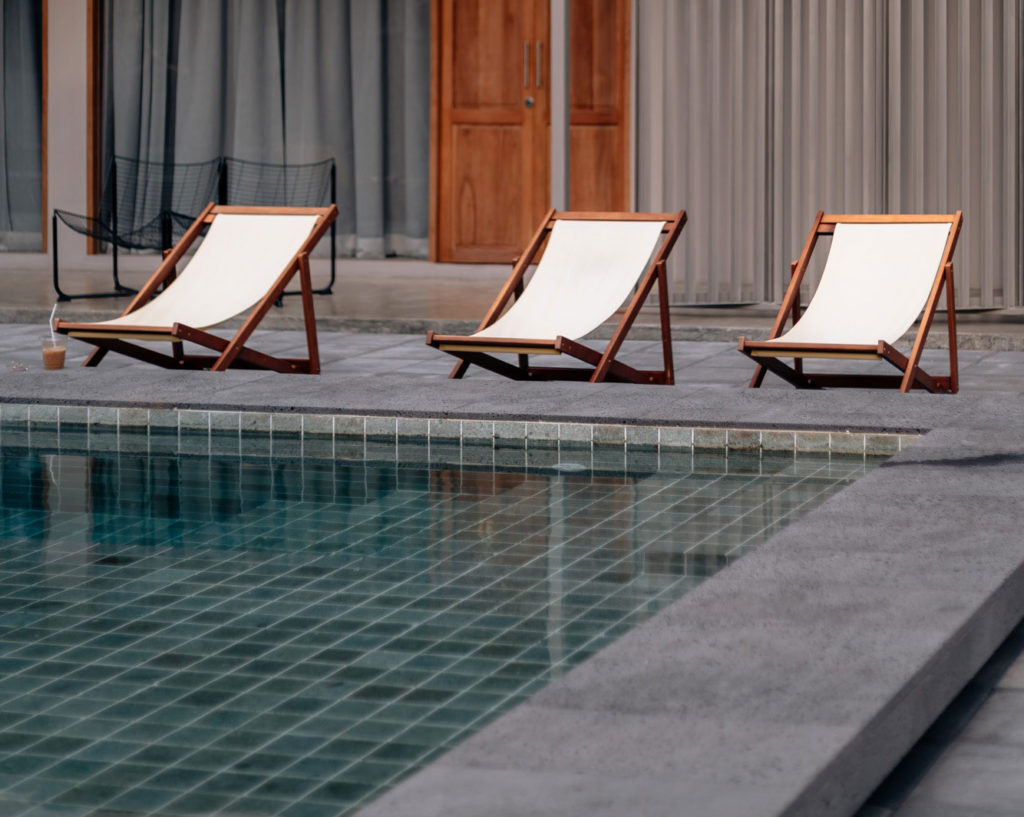 A fair price and a respected deadline
You always get a quote as a lump sum price rather than a price per square foot. We think of everything so that every aspect of your project is carefully examined.
Over 25 years' experience
Our teams work together to join forces, talents, and experience to give you impeccable service at every stage of your project. Under the direction of François Martel, Casey Martel is made up of a team of talented artisan tilers with exceptional technical expertise in installing and laying ceramic tiles.
We offer impeccable results that are guaranteed and reflect you, as well as outstanding customer service. Enjoy peace of mind knowing that your project is professionally managed from start to finish.
Our core values are reflected in our work and the exceptional results we achieve. We use the best products on the market and the best tiling installation techniques. The projects that we work on are remarkable. And we are proud of them.
We aim to create ceramic installation projects that exceed expectations. We know that careful planning and careful installation ensure a project that meets its budget and quality objectives.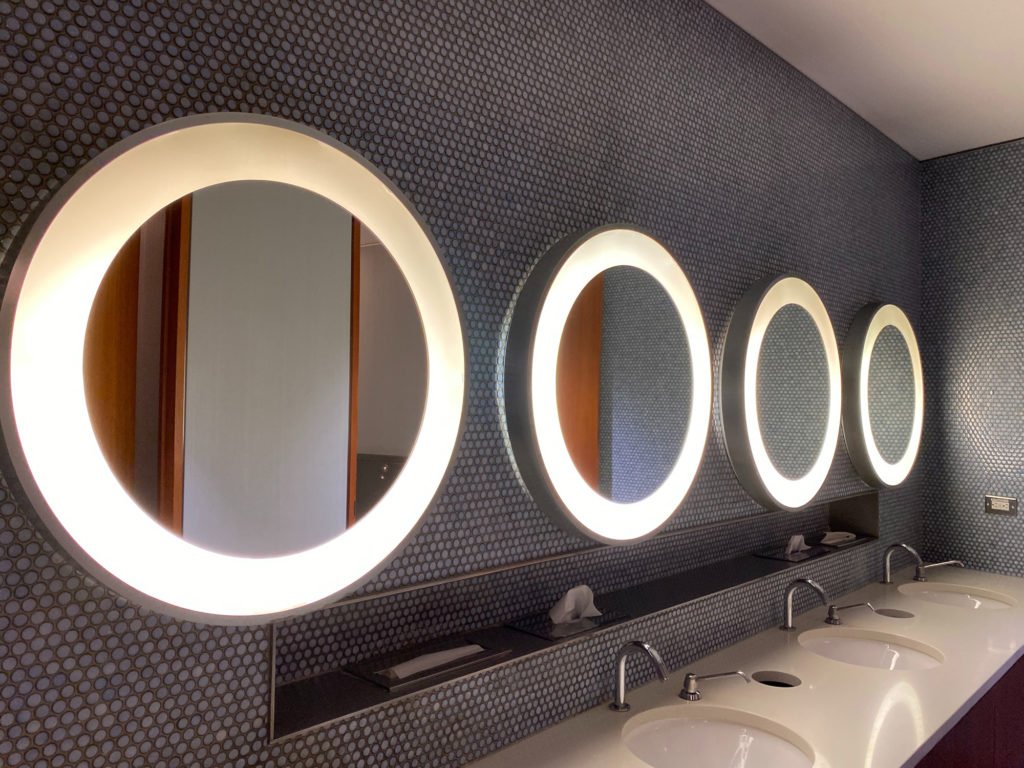 Equipment that makes all the difference
We know that the equipment used on site can greatly improve the quality of the project carried out. We are equipped with the best ceramic installation equipment available. Experienced employees using quality equipment are a guarantee of success.
An independent mobile unit
Unique on the market, we have a mobile unit equipped with batteries and an inverter which gives us all the energy necessary to operate in the event of a power failure at your worksite.
We have Raimondi heavy-duty wet saws that can cut very large tiles (1230 mm / 48 inches long by 75 mm / 3 inches thick) directly on site.